High Card Studios specializes in Photography, Graphic Design, Website Designs & Video Productions that will help you grow your practice through the Internet. The saying "You never get a second chance to make a first impression" without question applies to the web. On average, a visitor will make a judgment about your business website within the first three seconds of landing on your page. The bottom line is that if your web site doesn't immediately grab the attention of your site visitors, they could leave and move on to the next business website they find. We, being your professional Photography, graphic design & web designer, will create the perfect custom website for your business that will grab the attention of your site visitors and help to convert website visitors into new clients.

GLS
We have website design packages available for every budget, give us a call to see what we can do for you.

GLS
We can design custom mobile faceplates that will compliment your desktop website and WOW your Visitors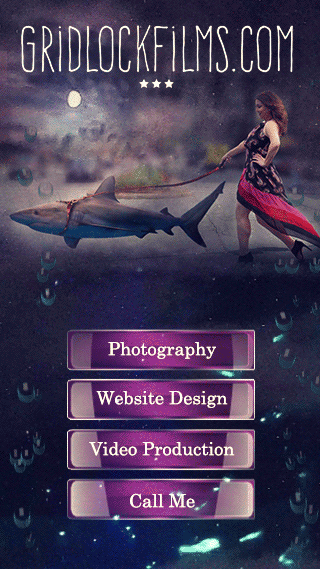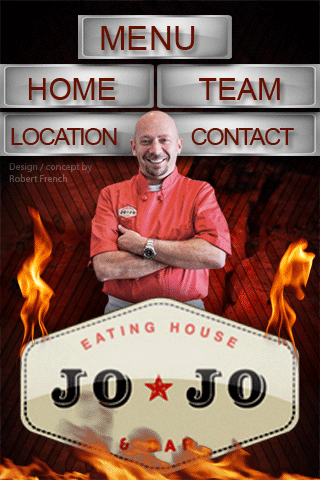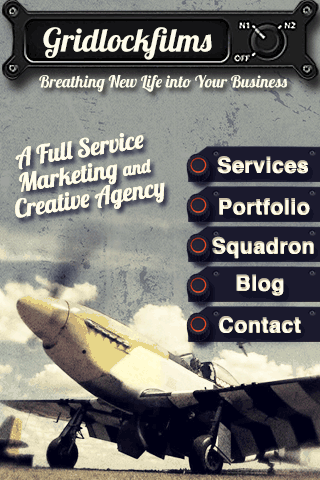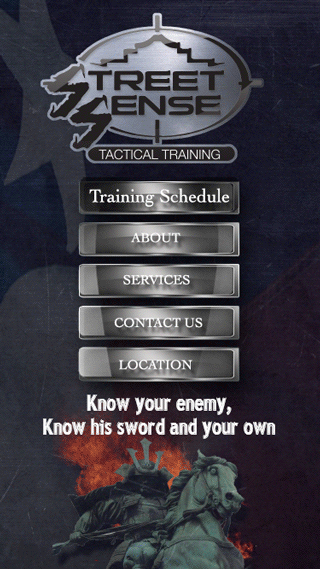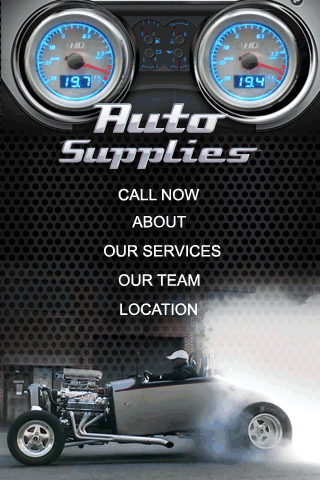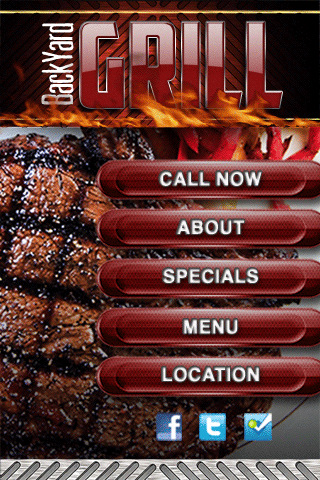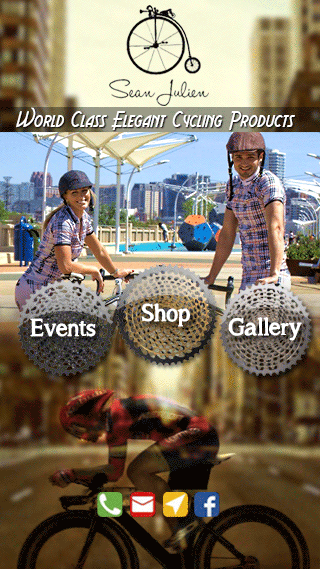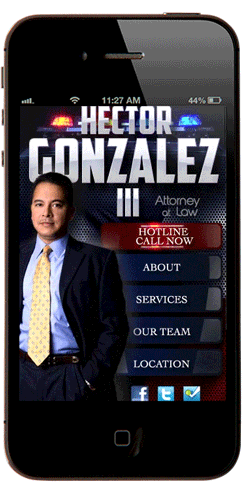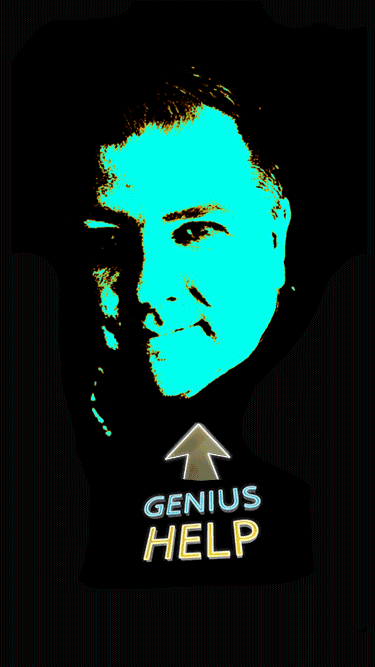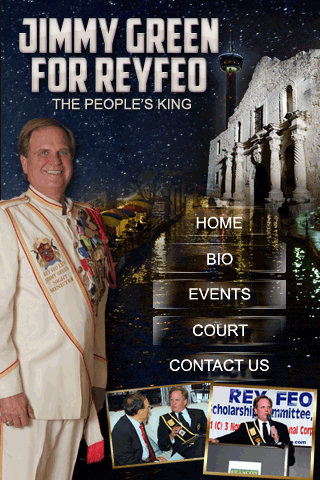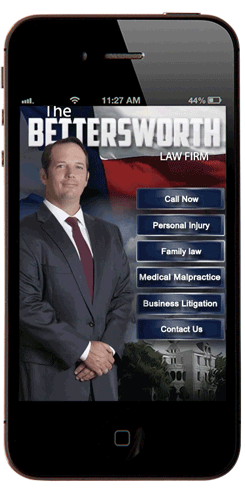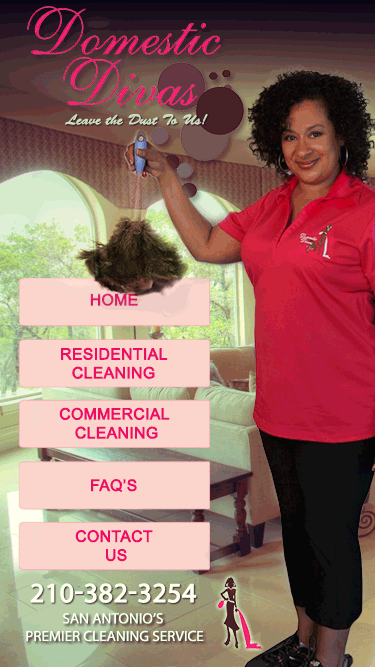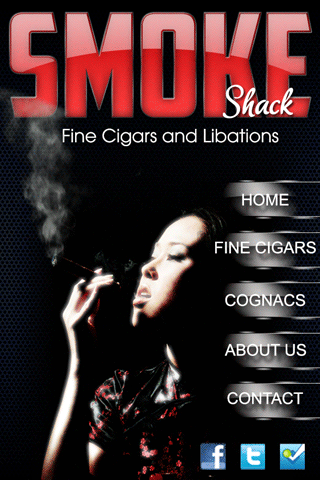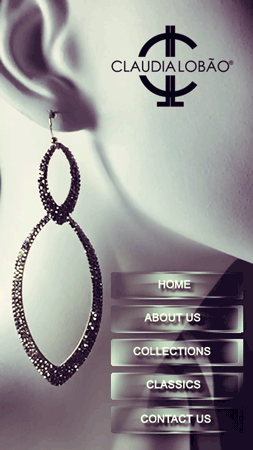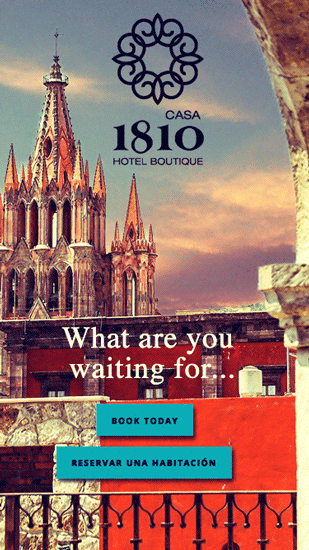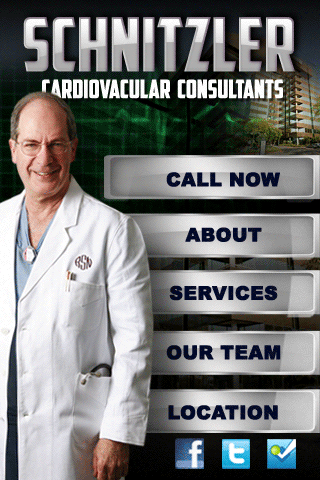 With 6 in 10 internet users now using their mobile devices to surf the web, all businesss should have a website that can be easily accessed on the small screen of a smart phone or tablet. High Card Studios is pleased to offer mobile website development for your business to ensure that they are effectively engaging all prospective clients.
The mobile websites that we develop contain all of the same information as the firm's main site but the structure will be different allowing site visitors on a mobile device to more easily move around it.
Our mobile custom websites feature images and animation that have been optimized for mobile viewing and are designed to fit the small screen. By replacing the heavier graphics of a standard website with these mobile-friendly images, we are able to reduce the loading time of the site across all mobile devices.
Most websites contain pages and pages of content which can make accessing them on a mobile device difficult. High Card Studios mobile websites are formatted so that users do not have to zoom in to read the valuable content and can navigate easily from page to page with just the touch of the thumb.